Fun On-Site and Off!
At the campground and resort, we've created a range of programs and activities for the kids, as well as some the whole family will enjoy. You'll also want to head into town and undoubtedly visit the famous Silver Lake Sand Dunes! It's a good thing our area boasts some of the most stunning scenery along the Lake Michigan shoreline. Here, you'll find year-round activities and attractions for all.
Exciting Events
Browse fun seasonal activities hosted by Silver Lake Resort & Campground as well as popular local events and festivals.
See Events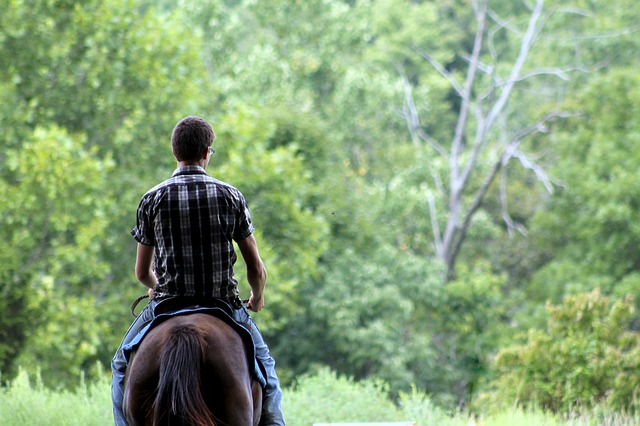 Awesome Attractions
From delicious eats to natural wonders, discover all there is to see and do in the Silver Lake Sand Dunes area.
See Attractions